Close your eyes
... listen to the sound
of mahasamutr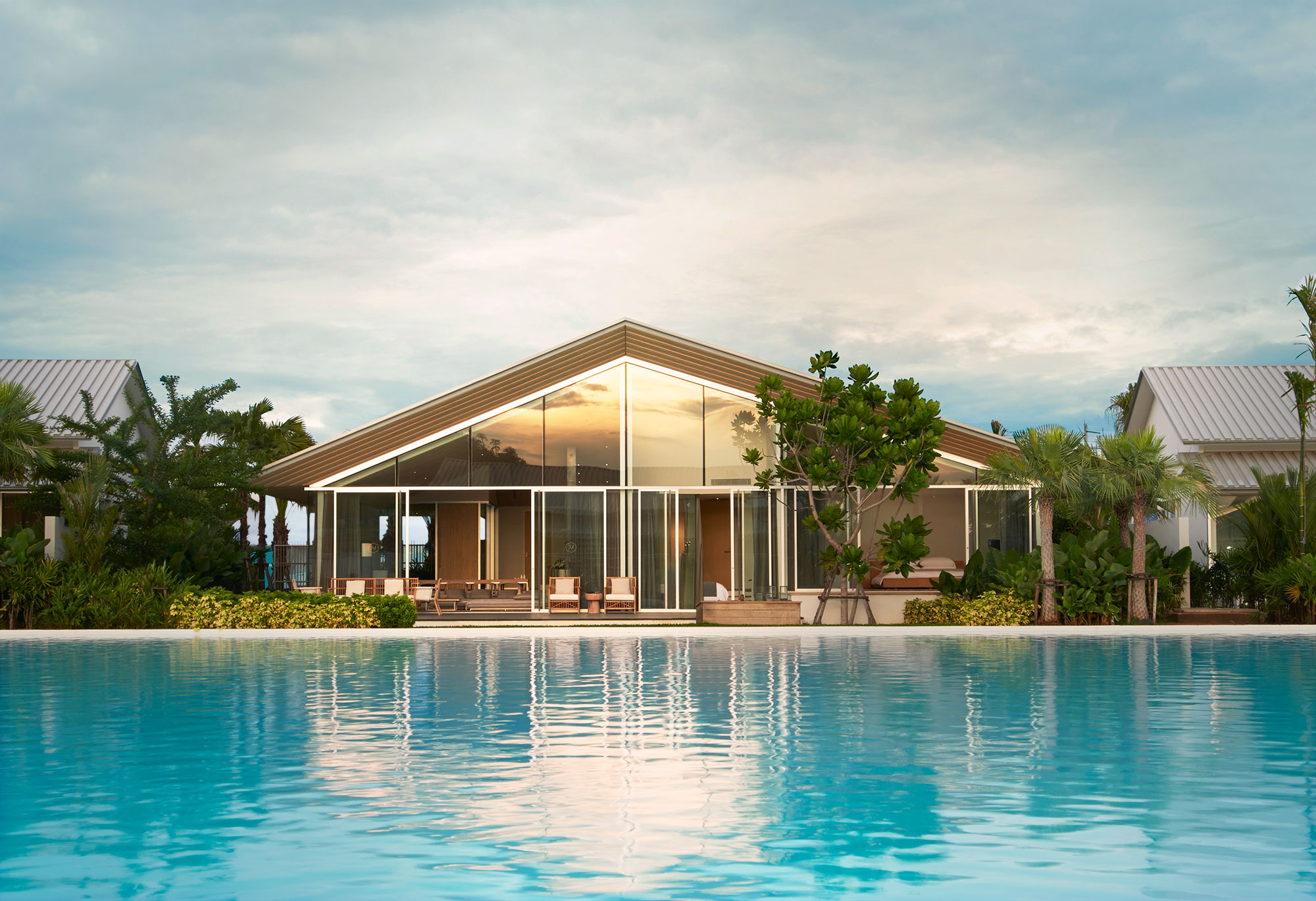 ABOUT MAHASAMUTR
Join Hua Hin's most exclusive waterside community, with the award-winning MahaSamutr Villas, featuring MahaSamutr Country Club, Hua Hin's first private country club set alongside Asia's largest Crystal Lagoon.
With services and property management provided by PACE, MahaSamutr is more than just a home, more than investment in the township, but is becoming a part of your family's legacy for generations to come - a tranquil environment to relax and unwind.
Read More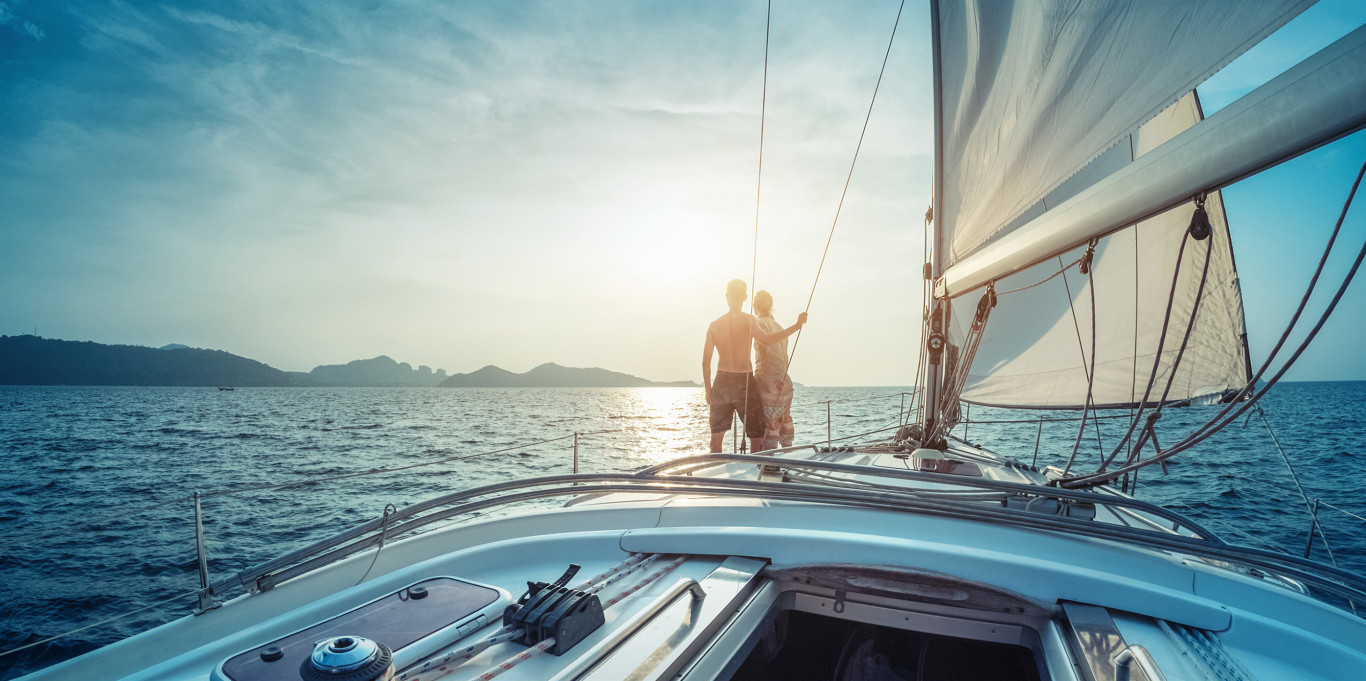 LOCATION
HUA HIN
MahaSamutr is located approximately 200 kilometers south of Bangkok and 4 kilometers from Hua Hin beach, easy to reach by car in around 2.5 hours from Bangkok.
Read More
PRIVATE COUNTRY CLUB
MahaSamutr Country Club is Hua Hin's first true private country club, adding to the graceful township's rich history. Bringing a sense of privacy and exclusivity, members enjoy a wide range of facilities created as a home away from home.
Read More