pace development
corporation PLC.
developer
PACE is Thailand's leader in luxury development and hospitality. Providing a full range of lifestyle properties and services, PACE meets the needs of today and tomorrow using world-class design, introducing new trends to improve the urban landscape and enhance people's lives.
PACE has a proven record of delivering luxury Bangkok condominiums including Ficus Lane, Saladaeng Residences and MahaNakhon, Thailand's tallest building featuring The Ritz-Carlton Residences, Bangkok. From city living to beach side property and beyond, PACE delivers innovation and finest specification with the most sought after locations.
The company also delivers innovation in the retail market with a strategy to build a portfolio of global food & beverage brands, including ownership of global brand DEAN & DELUCA. www.pacedev.com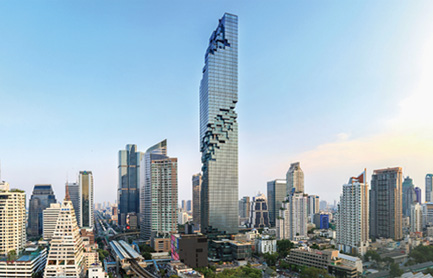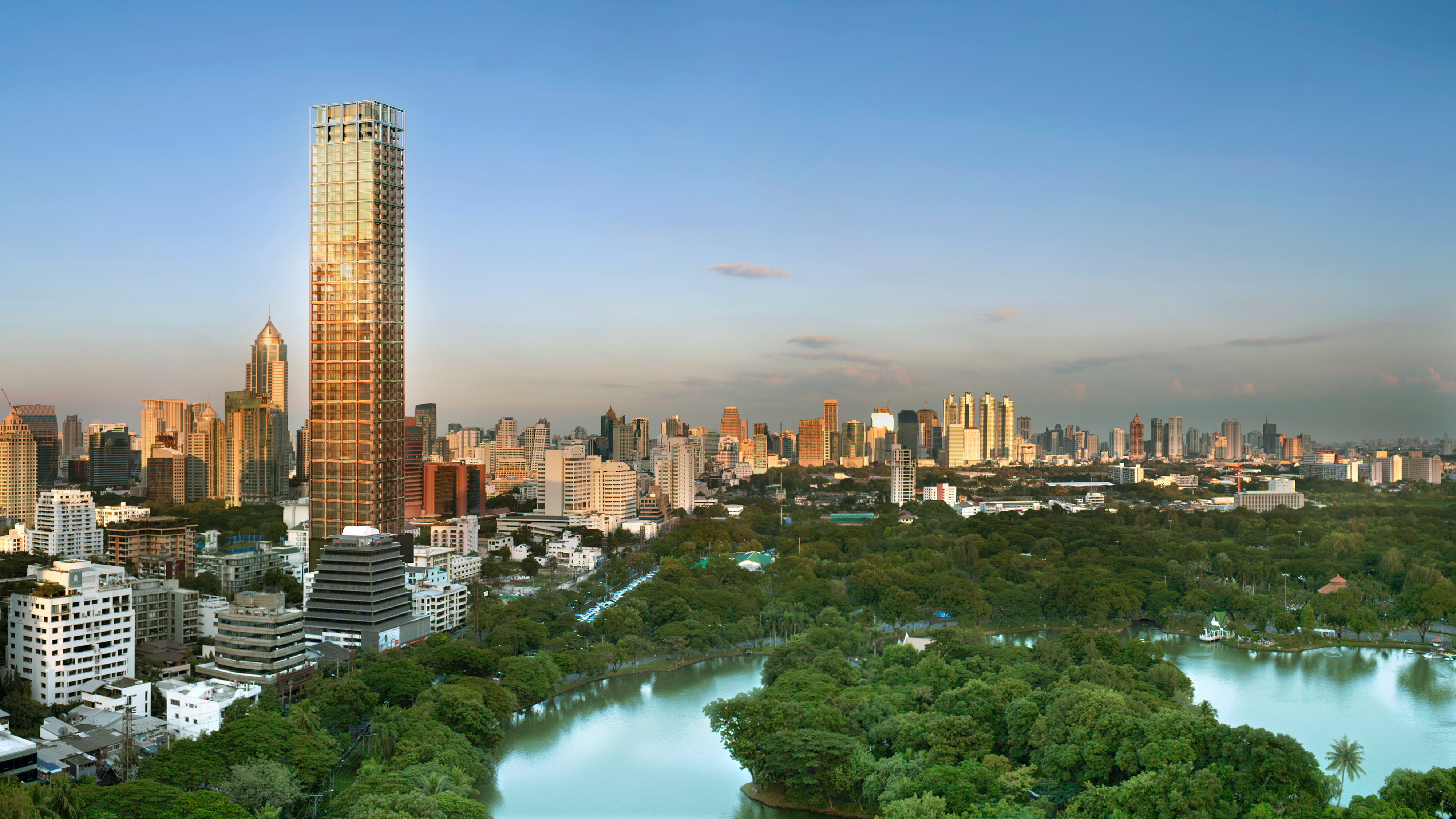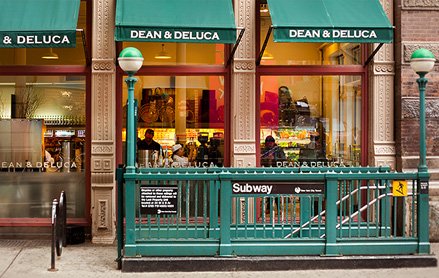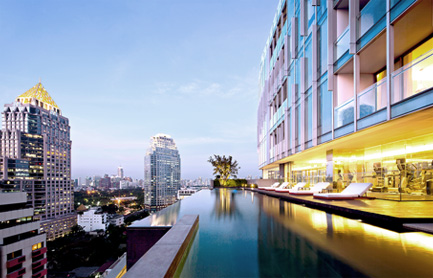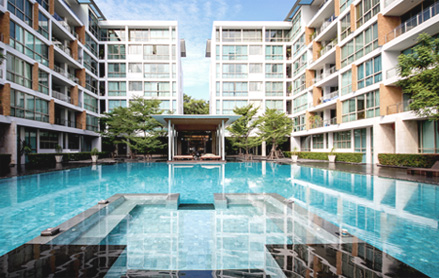 TEAM
MahaSamutr features a world-class team who are responsible for the design, construction and operation of Hua Hin's first Private Country Club and Freehold Luxury Villa development.

Crystal Lagoons Corporation The Crystal Lagoons has created and developed a pioneering concept and state-of-the-art technology, which allows lagoons of unlimited size to be built and maintained at very low cost, anywhere in the world. Operating in more than 60 countries worldwide, Visit: www.crystal-lagoons.com

Thai Obayashi Thai Obayashi is one of Thailand's leading contractors, with a rich history, since founding in 1974. Engaged for construction of MahaSamutr's lagoon, infrastructure, and villas, Thai Obayashi, with the support of the parent company, has served as a pioneer for the Thai construction industry. Visit: www.thaiobayashi.co.th

International Leisure Consultants (ILC) ILC are Asia's leading leisure, hospitality, spa, golf and recreation specialists. With a successful record of performance in the past 25+ years and more than 40 Club properties throughout Asia, ILC brings a wealth of experience and specialist knowledge as development and management consultants to the MahaSamutr Country Club. Visit: www.ilc-world.com
CBRE (Thailand) The first international real estate consultant firm established in Bangkok in June 1988, have grown to be the market leader in real estate services in Thailand.
With their continued expansion, they now have approximately 800 property professionals, enabling the firm to provide strategic advice and execution for sales and leasing for all types of property, property and project management, valuation and advisory, and research and consulting. Visit: www.cbre.co.th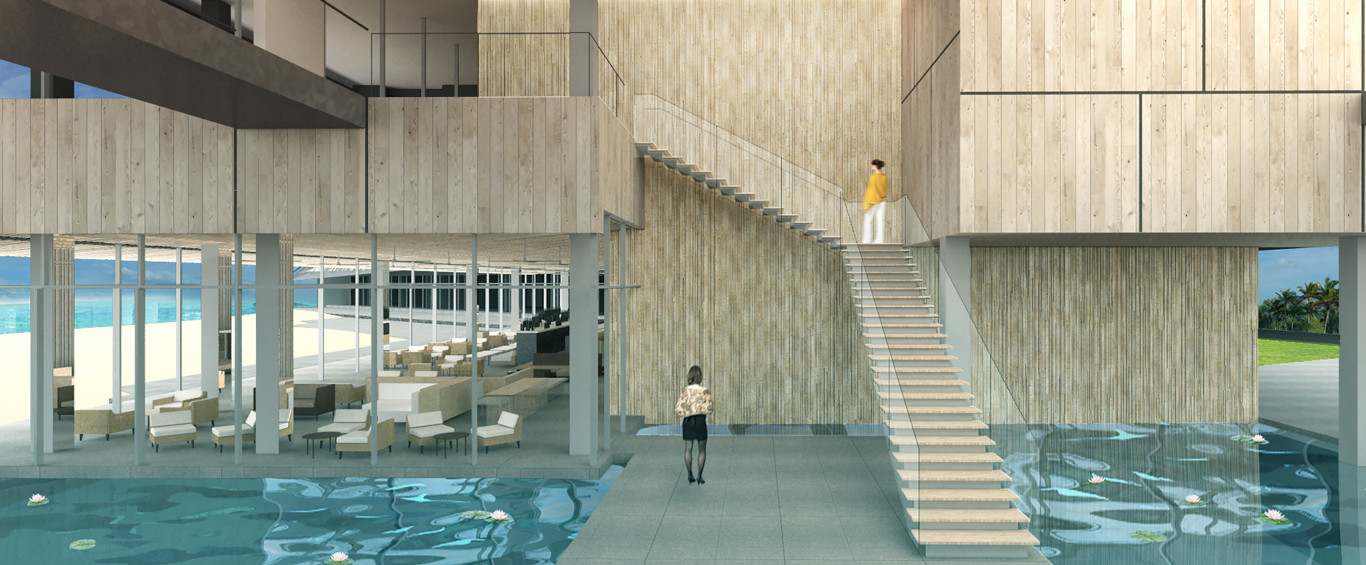 Factsheet
MahaSamutr Country Club
PACE Country Club Co.,Ltd
Private Country Club and Lagoon
approximately 72,000 sq.m (45 Rai)
MahaSamutr Villas
PACE Development Corporation Plc.
approximately 88,000 sq.m (55 Rai)
4 Bedrooms / 5 Bathrooms / 3 Parking Spaces