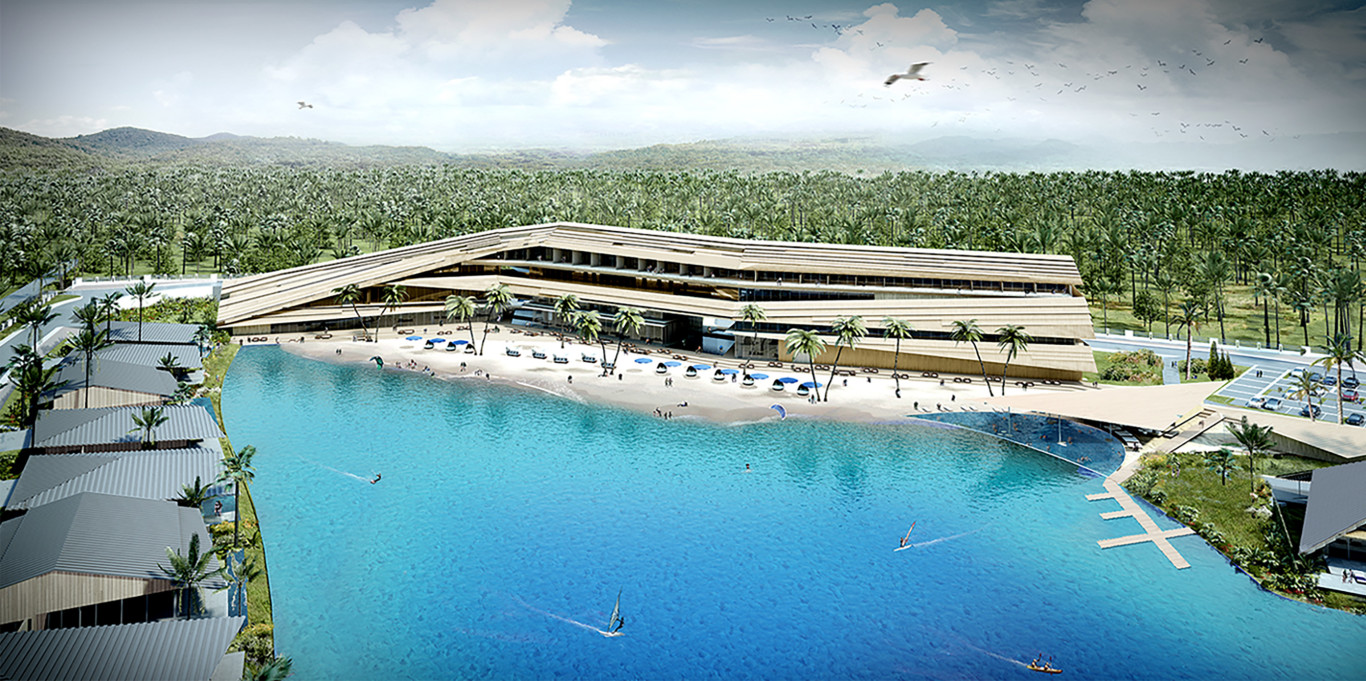 Concept
MahaSamutr Country Club is Hua Hin's first private country club, adding to the graceful township's rich history. Bringing a sense of privacy and exclusivity, members enjoy a wide range of facilities created as a home away from home with grounds spread of 75 Rai (120,000 sq.m.).
Whether sharing time with friends and family, or simply to find time for yourself, MahaSamutr provides a true sense of community for business and for pleasure to enjoy year round.
Download Brochure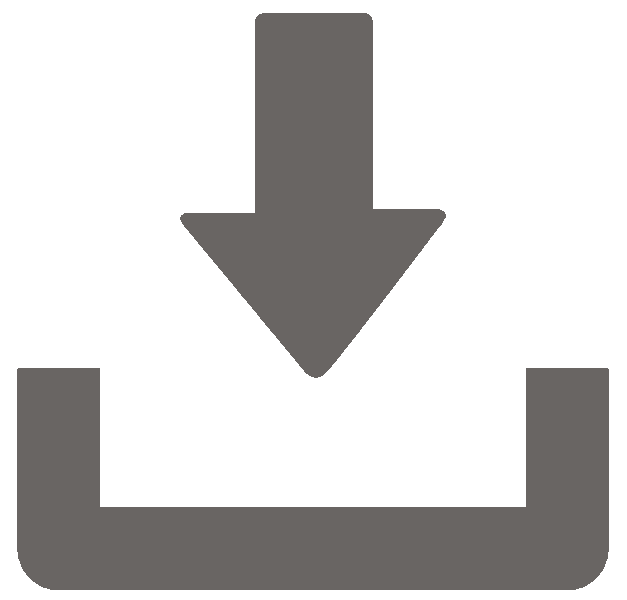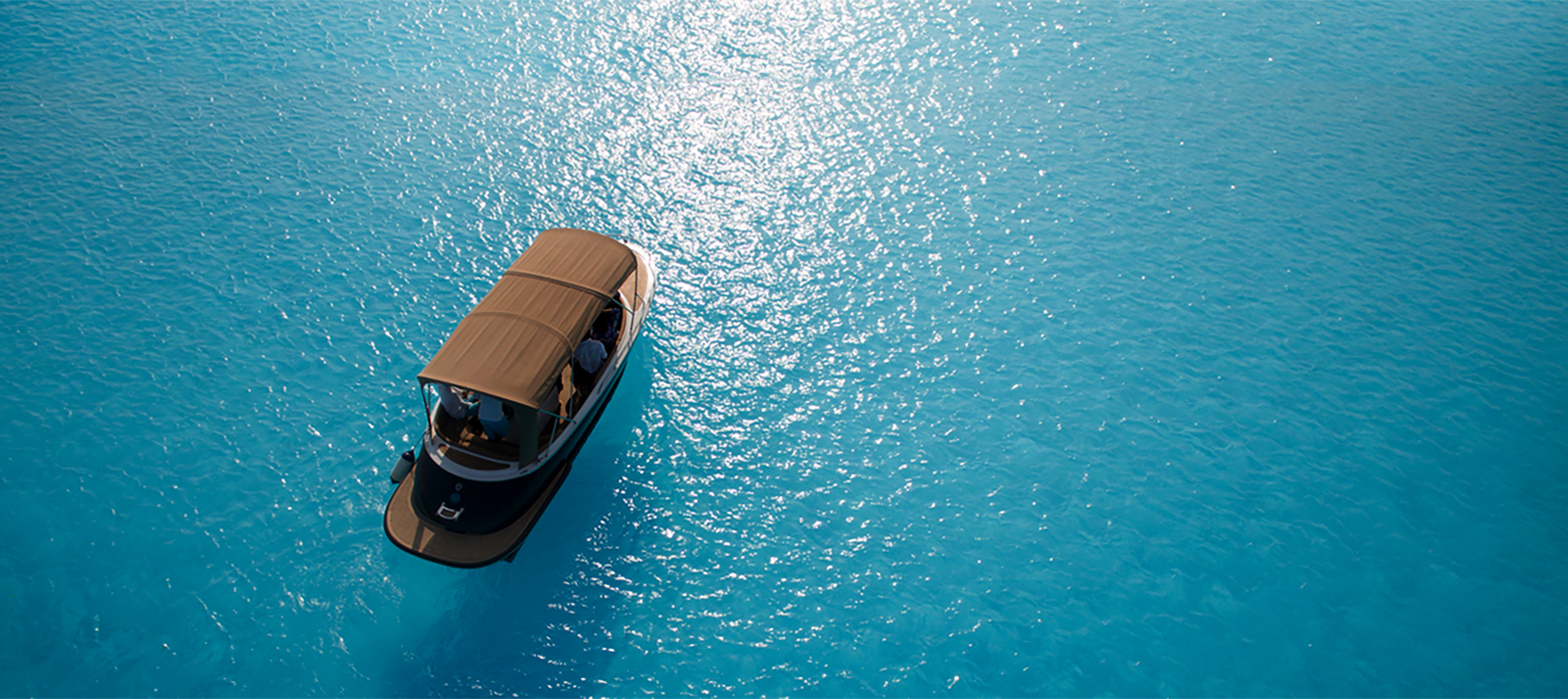 Mahasamutr
Lagoon
The centerpiece of MahaSamutr is the stunning man-made 45 Rai (72,000 sq.m.) MahaSamutr Lagoon, owned by MahaSamutr Country Club.
As the largest in Asia, the Lagoon is more than 800 meters long, filled with crystal clear sparkling waters. The quality is carefully maintained, providing a haven for water sports year round, with depths ranging from the shallows of an artificial sand beach, up to 2.5 meters.
THAILAND'S FIRST
CRYSTAL LAGOON
The MahaSamutr Lagoon showcases the experience and innovation of Crystal Lagoons®, a patented technology providing clean and pristine waters 365 days per year.
Crystal Lagoons® is an award-winning leading company specializing in creating extraordinary water features, with patented technology used in more than 600 projects in more than 60 countries worldwide.
Crystal Lagoons® uses a sophisticated monitoring system to minimize chemicals while consistently maintaining high water standards, enabling water features of previously unimagined size to be operated and managed effectively.
Extraordinary
Water Features
Using eco-friendly and sustainable technology is a driving force of Crystal Lagoons®. Using up to 100 times less chemical additives than conventional swimming pool systems, most lagoons can also be highly energy-efficient, using as little as 2% of the energy required to operate traditional filtration systems.
Since the lagoon operates on a closed circuit, it has very low level of water consumption, consuming 50% less water than a waterpark of the same size.
The technology provides crystal clear swimming waters, perfect for families and water sports enthusiasts to enjoy.
A New Standard
of Waterside Living
The Lagoon provides a focal point for the entire MahaSamutr development, offering a new standard of waterside living to be enjoyed all year round.
You can enjoy a full spectrum of recreational water activities, perfect for children and adults alike, such as swimming, kayaking, paddle-boarding and sailing.
As the first of its kind, your entire family can play or relax in a safe and controlled environment.
Savor the luxury of living by Asia's largest Crystal Lagoon, in the heart of Hua Hin.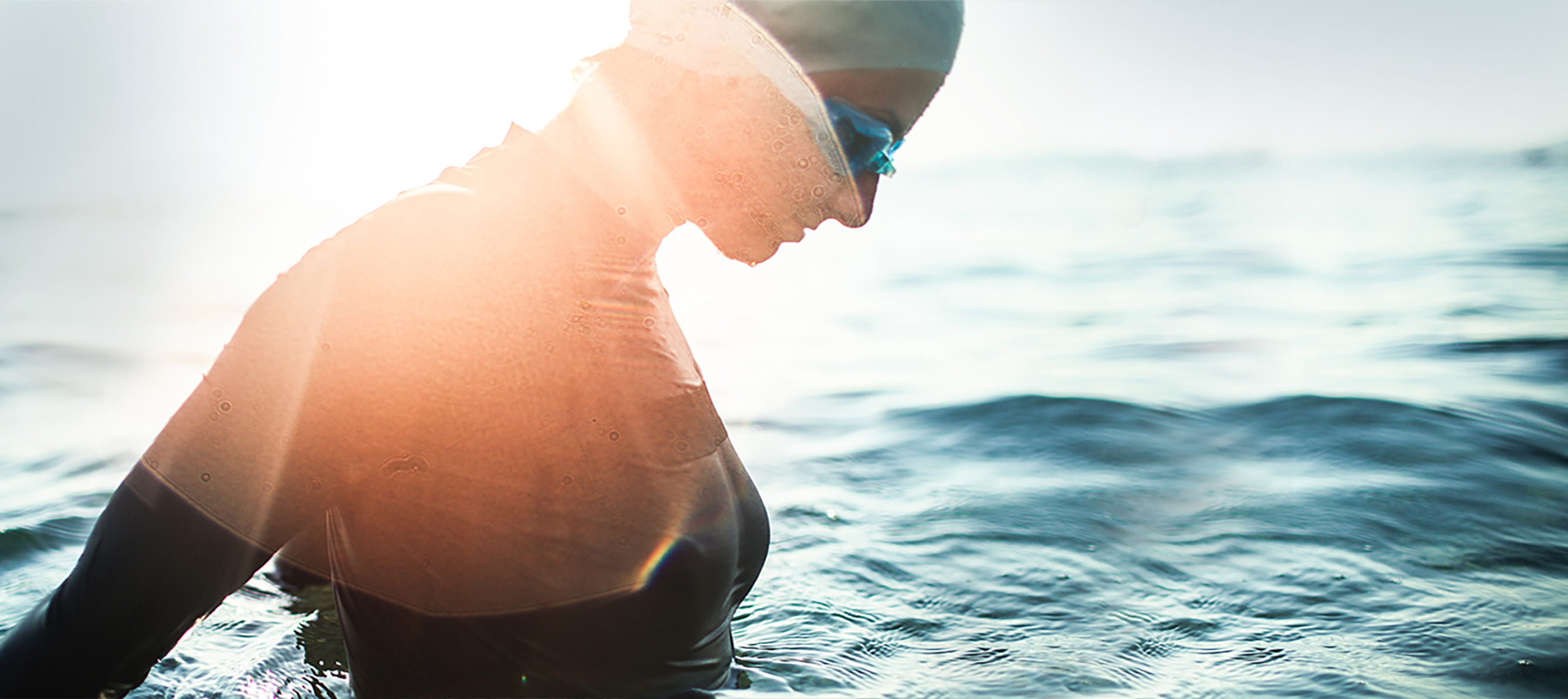 Water Sports
MahaSamutr Country Club provides members with access to the Lagoon as well as an indoor competition swimming pool and children's swimming pool.
Each swimming area is monitored by experienced lifeguards. Together, these zones provide a large range of varied sports with dedicated trainers at each available upon request, enabling each member to reach their goals, whether it is learning a new sport, or mastering one for competition.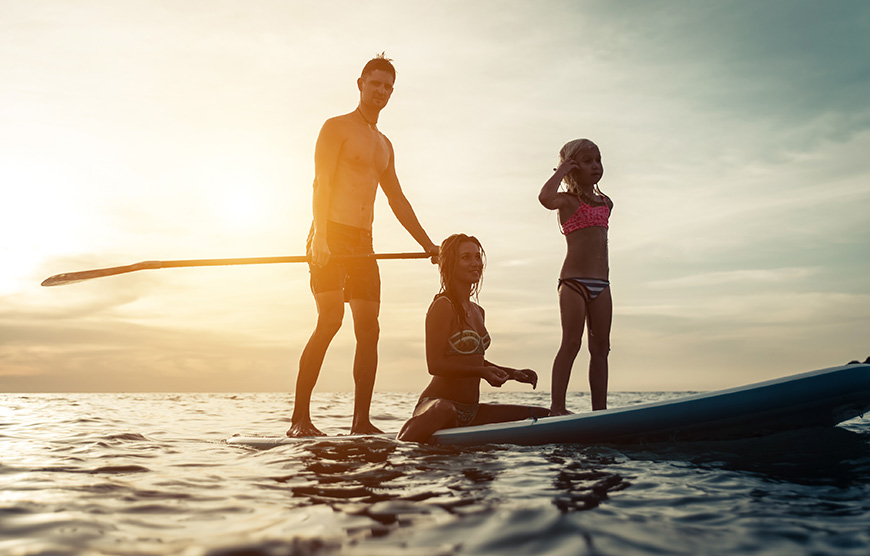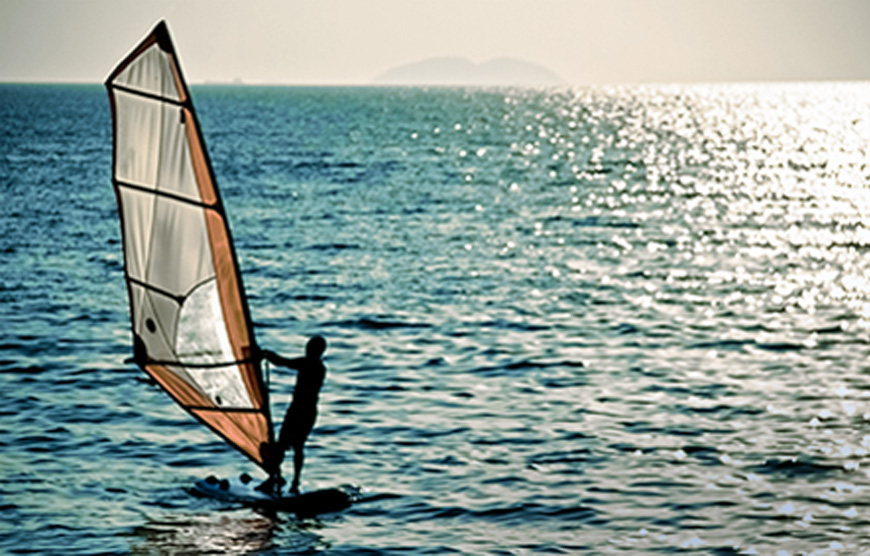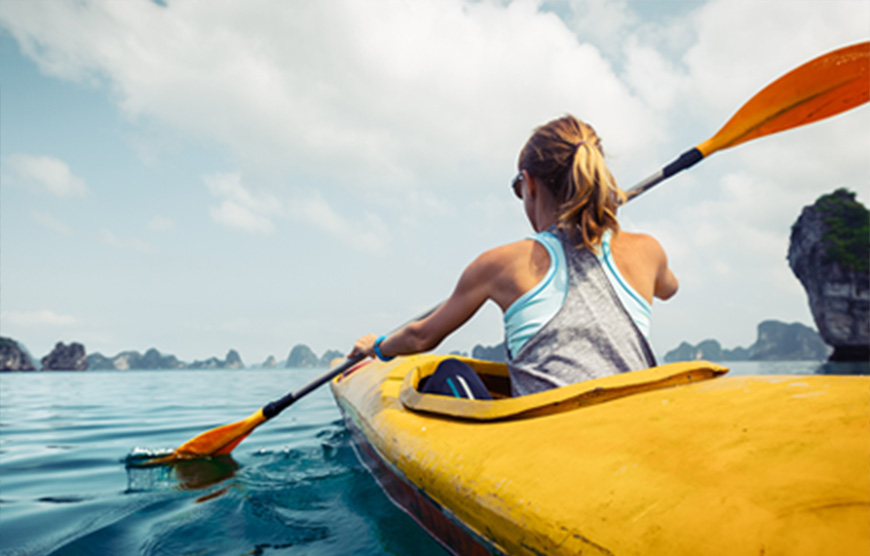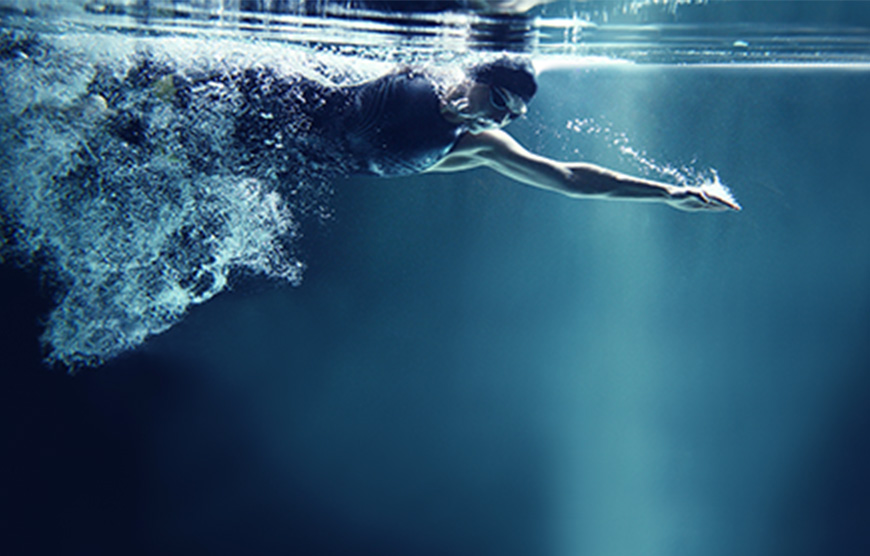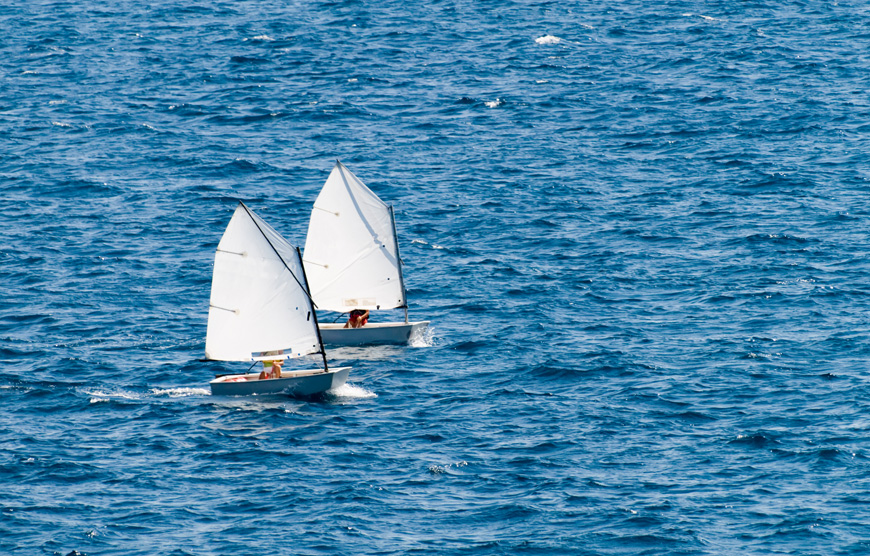 Enjoy a wide range of sports with dedicated facilities with a well-trained team of fitness professionals, for each option both indoor and outdoor.
Indoor
Aerobics
Badminton
Basketball
Cardio Vascular Training
Fitness Center
Group Training
Pilates / Yoga
squash
volleyball
Outdoor
Jogging Path
Rugby
Football
Tennis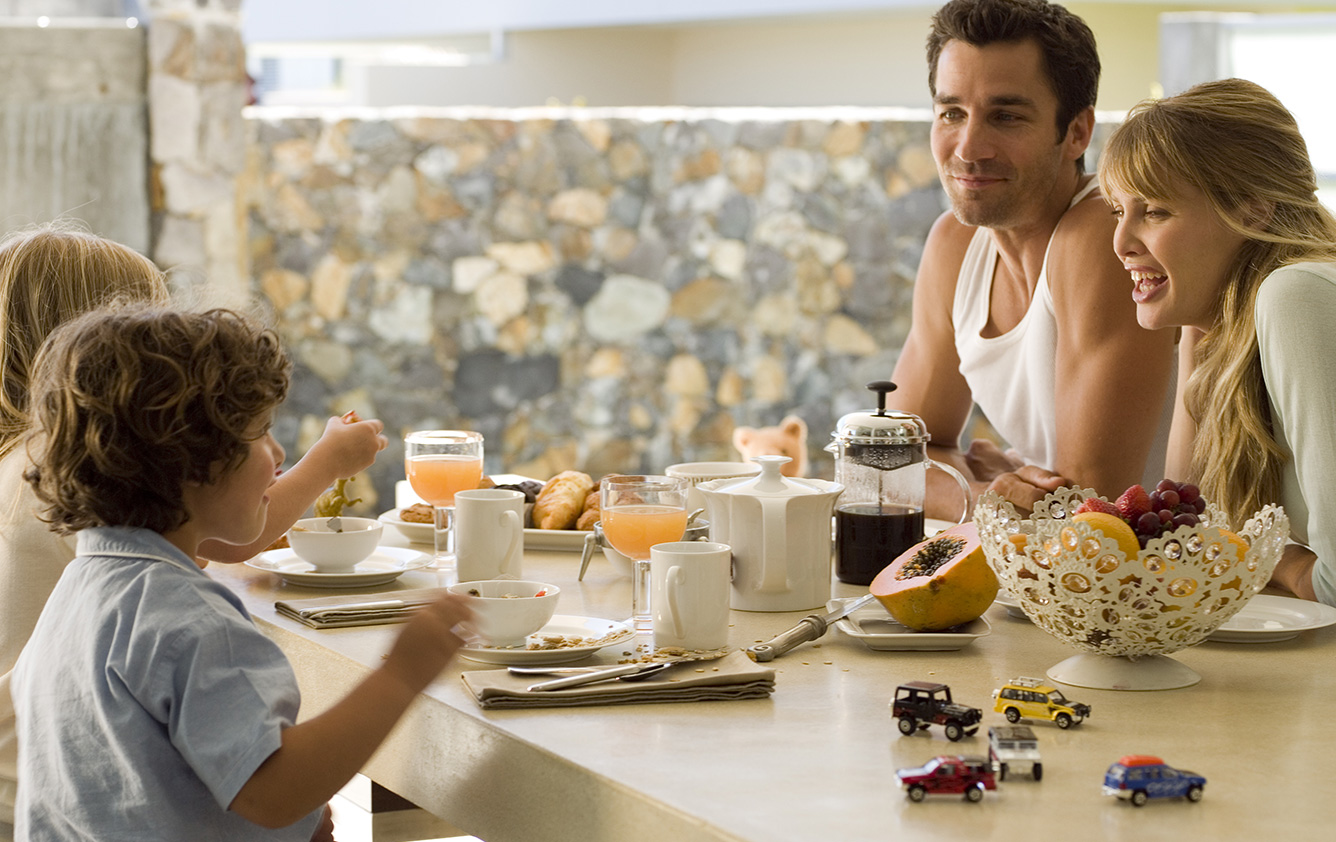 CLUB AMENITIES
& SERVICES
MahaSamutr Country Club has designed specific programs and events to meet the needs of everyone in the family.
Featuring some of the town's best restaurants, MahaSamutr Country Club features dining options to match every occasion, along with on-property accommodation exclusively for members.
MahaSamutr Country Club also provides the perfect destination for corporate hospitality, including press events, meetings, retreats or team building.
MEMBERSHIP

BENEFITS

All categories of Membership receive immediate benefits while the Country Club is under development. For the complete list of privileges, please see "Immediate Benefits".

The Country Club is not only for leisure and family moment but is also ideal for members to combine business with pleasure whilst taking advantage of our many benefits. Members will enjoy the use of endless variety of club facilities and tailor made activities. The Country Club staff provide discreet and professional services at a superb and consistent level, plus an unwavering commitment to make the club the members' home away from home.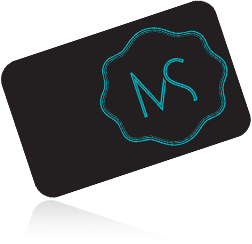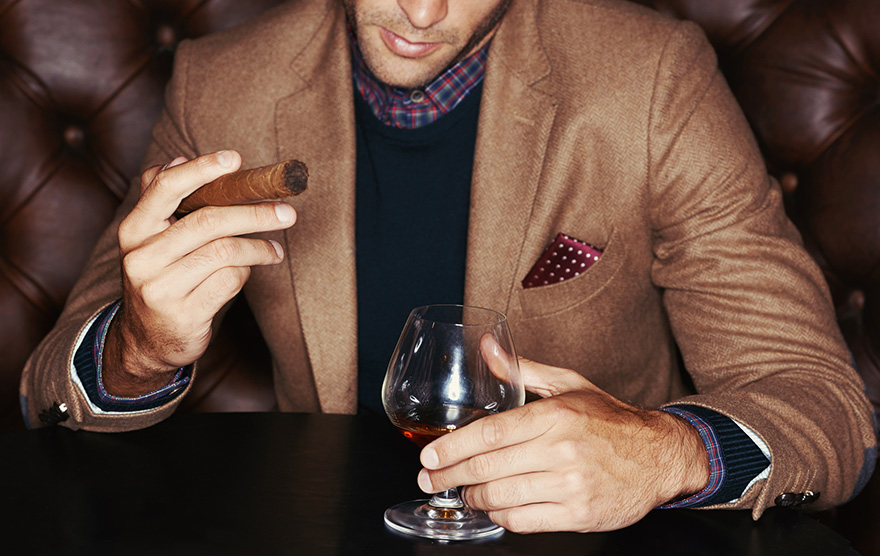 INDIVIDUAL
An Individual Member who is 21 years of age or older
All members are able to benefit from the clubs' network of personal and professional affiliations. In addition, the social opportunities for an Individual member includes welcoming their friends to the club as their guests and attending a full activity calendar of tasting, workshops, seminars and sporting events.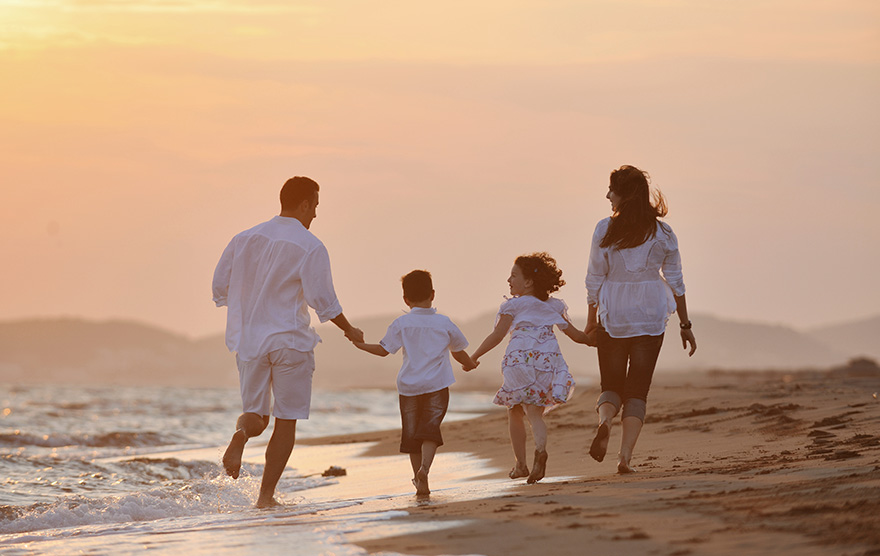 FAMILY
An Individual with Spouse and all children under 21 years of age
All family members enjoy a lot of activities that the Club provides and receive under one roof. The Club programming will be designed to serve the entire family.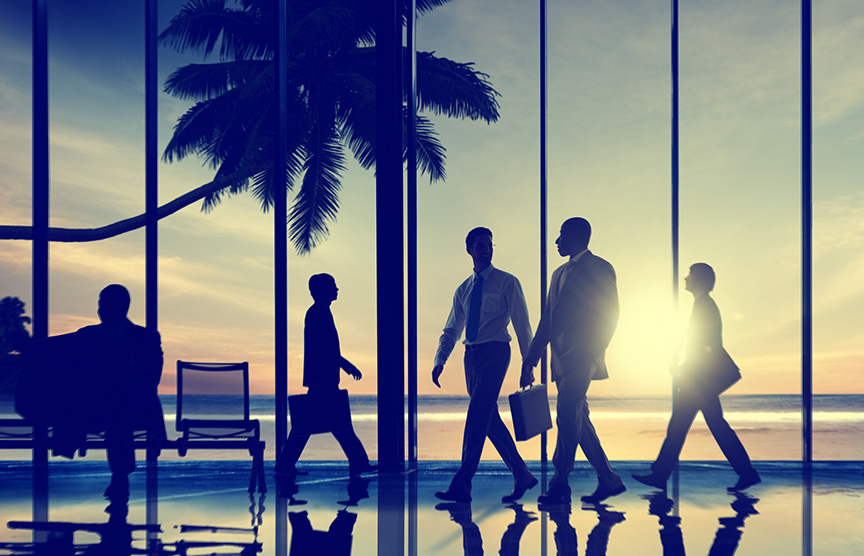 CORPORATE
A membership for two nominees from the same company
Members appreciate the ability to network with fellow members and their guests, enhancing their social and professional circles of affiliation. The Country Club provides luxurious and well-orchestrated meeting and convention services in different venues designed to accommodate meetings and group activities in a range of sizes.