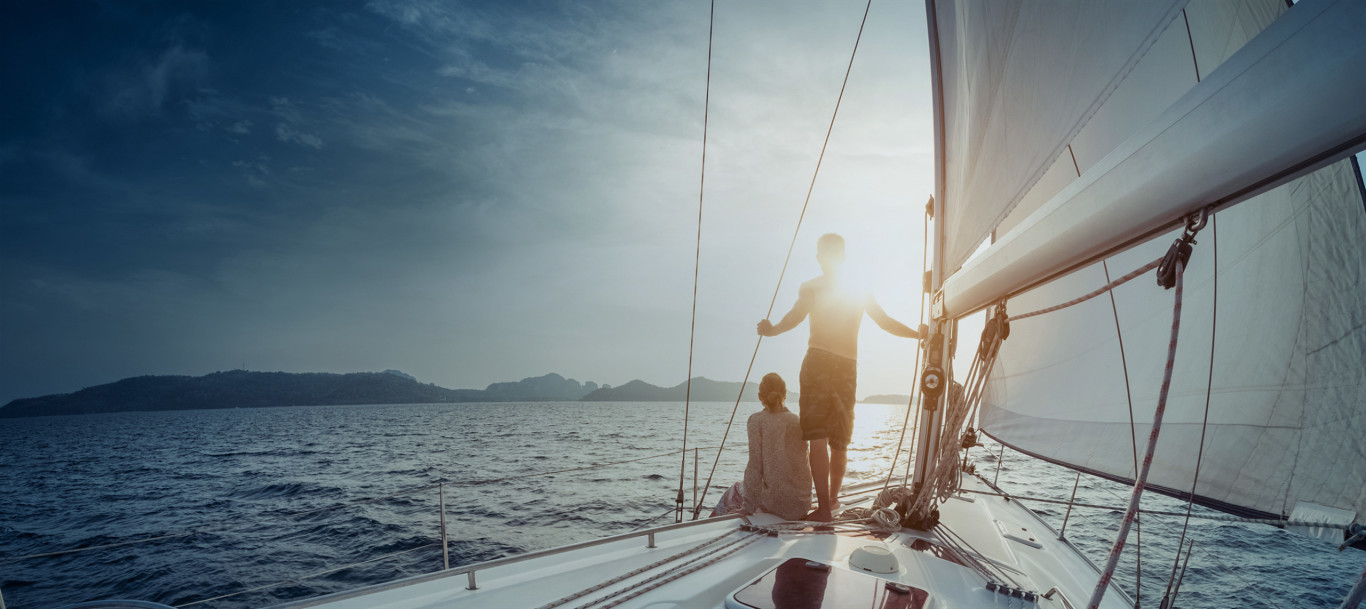 MAHASAMUTR
LOCATION
Located approximately 200 kilometers south of Bangkok and 4 kilometers from Hua Hin beach, MahaSamutr is easy to reach by car in around 2.5 hours from Bangkok.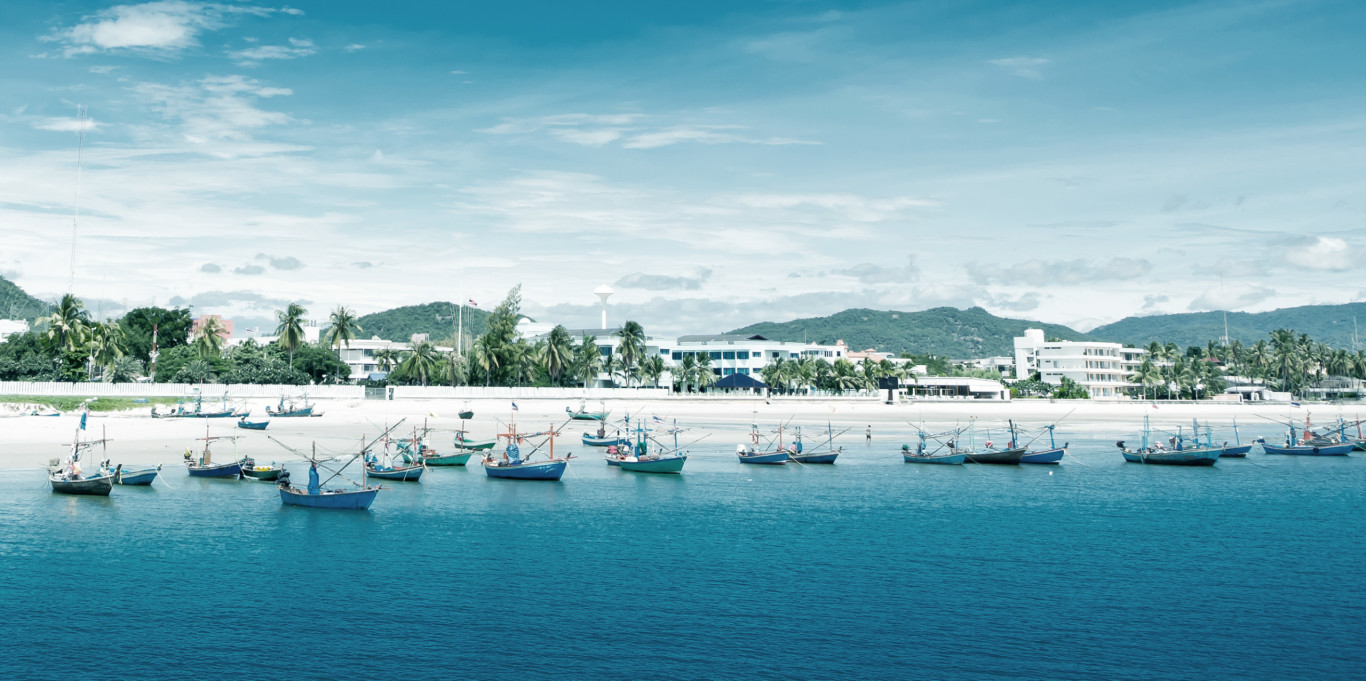 HUA HIN
The natural beauty and serene atmosphere of Hua Hin inspired members of the Royal Family, aristocrats and Bangkok's elite to build bungalows here, beginning in the early 20th century.
As the popularity of the township has grown, so has the supporting infrastructure, with world-class shopping, hospitality and dining added to a wide range of sports and natural attractions.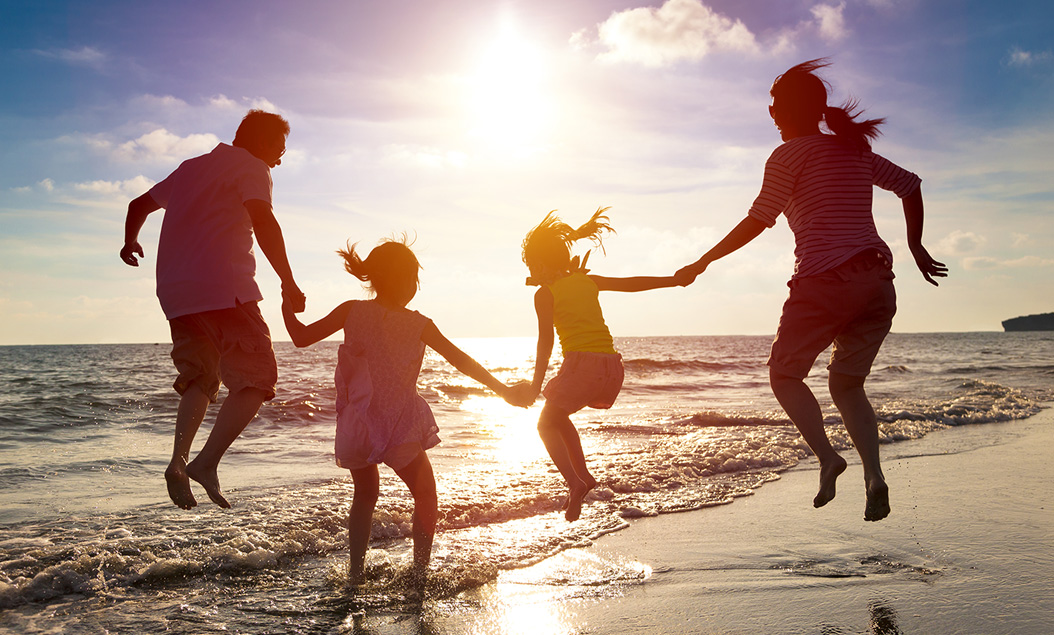 A township with historical charm,
Hua Hin is famed for its beaches, seaside and
numerous sports.
Golf enthusiasts also will welcome access to some
of the finest golf courses in Thailand in the area.

SOI HUA HIN 112
Access MahaSamutr easily with a choice of 2 main roads; Phetkasem or Bypass Road. Located in a quiet and peaceful area, MahaSamutr is mere minutes away from the local city, Hua Hin beach, shopping and much more.