VILLA concept
80 graceful, modern homes featuring bespoke design and landscaped elements, providing the best in waterside living at MahaSamutr.
Reflecting the natural greenery and rolling hills for which the city is famous, a heavy emphasis on natural materials sees each Villa blending into the environment, with customizing roof and sloping rooflines melting into the waters.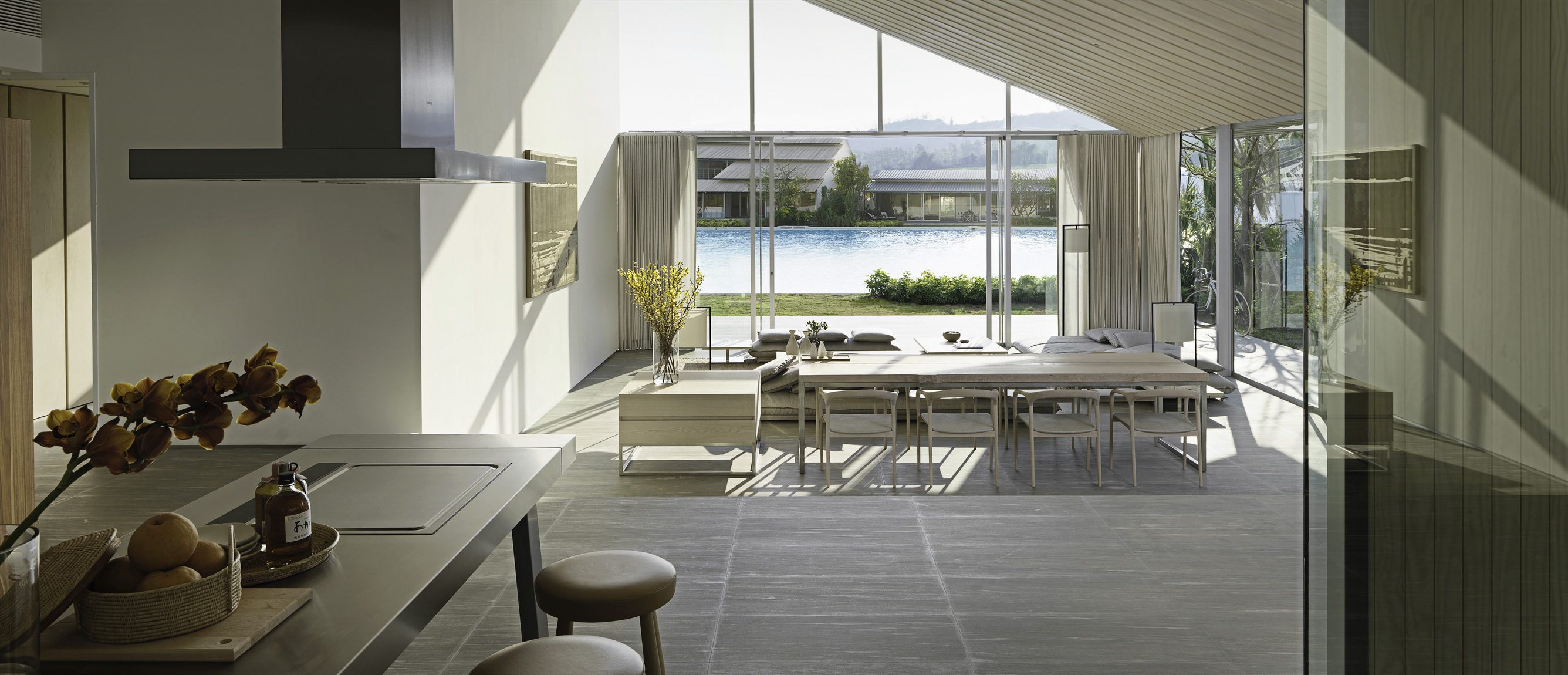 AWARD-WINNING
LUXURY VILLAS
MahaSamutr Villas has been recognized both in Thailand and across South East Asia with awards for its property :
Thailand Property Awards 2016
Best Villa Development (Thailand)
Best Luxury Villa Development (Hua Hin)
Best Residential Architectural Design
South East Asia Property Awards 2016
Best Villa/Housing Development
Best Residential Architectural Design
DESIGN CONCEPT
MahaSamutr Villas range in size from 447-587 sq.m. providing 4 bedrooms and 5 bathrooms, with a large living/dining area for entertaining, overlooking the Lagoon.
The two different roofline styles gently shelter each residence while creating a harmonized roofline across the property.
Each Villa is carefully placed to optimize natural light, views and privacy, including parking for 3 vehicles and maid's quarters supported by a full range of property management services.
Interior design reflects a heavy emphasis on natural materials, creating a sense of peace and tranquility.
BENEFITS
You and your family can enjoy MahaSamutr Country Club and are enabled to all the facilities throughout the duration of ownership of the Villa property.
The facilities and activities are designed for sharing with family, or to achieve your own personal goals. A wide range of sports, dining, recreation and business facilities deliver a unique and long lasting value to be enjoyed every day.